We named our company "Prime Creator Solutions" based on the company philosophy, "Offering new value by Co-Creation". We wish to create new value with our clients together and contribute to Japan's society and further global development.
CEO & President

Akira Ogawa

Graduate of Keio University
Worked for the listed company (Electric), experienced head of overseas regional quarters and was Management Board Member
Director

Hiroshi Arimoto

Graduate of Master course of Toyo University
Worked for the listed company (Telecom&Computer), engaged in system design, development and introduction of internet devices and engaged in the security related to PCI DSS for a long time. Holder of CISSP.
Director

Tatsuya Ogawa

Graduate of Keio University
Graduate of Data Entrepreneur-Fellow program of Electro-Communications University, Data Scientist
CTO(Chief Technology Officer)


RAO Narendra

Graduate of Mysore University
Graduate of India Institute of Management Bangalore
Worked for Honeywell Technology Solutions Inc., engaged in development of Aerospace for a long time
Auditor

Noriaki Hirose

Graduate of Tokyo Institute of Technology
Worked for the listed company (Electric), experienced head of overseas regional quarters and was Management Board Member
Legal Advisor

Kazunori Suzuki

Lawyer, Partner of Law Offices SIGMA Kojimachi
Accountant and Tax Accountant

Takao Mori

Certified Public Accountant, Tax Accountant, Head of MORIZEIMUKAIKEIJIMUSHO
Access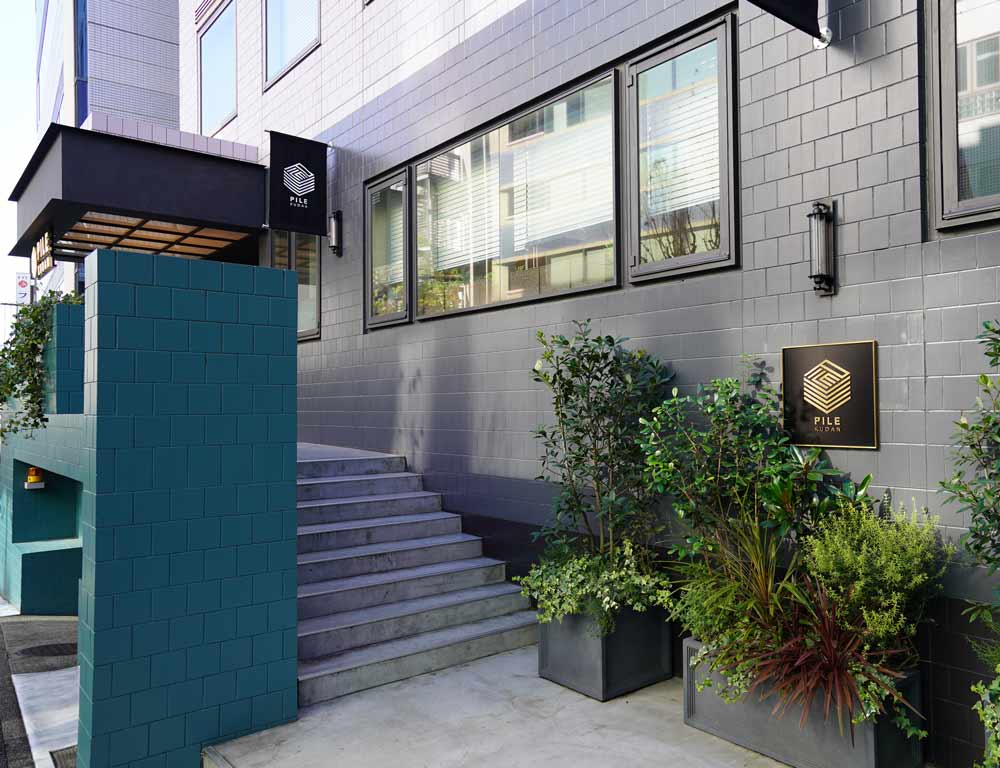 2th Floor, Pile Kudan,
1-14-16 Kudanshita, Chiyoda-ku, Tokyo
102-0073 Japan

Phone: (+81) 3-4405-9688